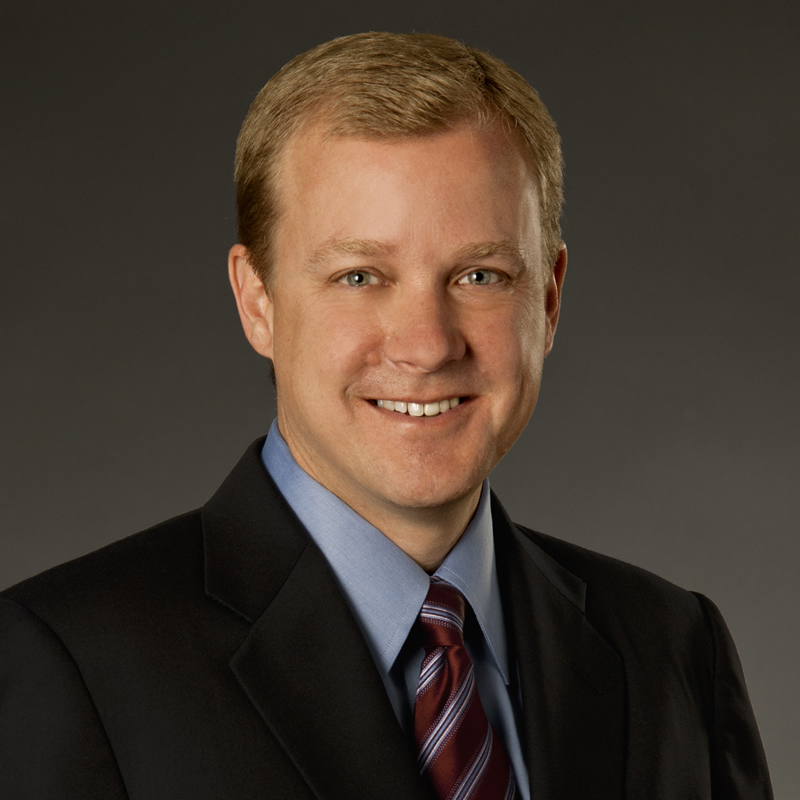 Timothy M. Archer
President and Chief Executive Officer, Lam Research
Timothy M. Archer is our president and chief executive officer. Mr. Archer joined us in June 2012 as our executive vice president, chief operating officer.

Prior to joining us, he spent 18 years at Novellus Systems, Inc., in various technology development and business leadership roles, including most recently as chief operating officer from January 2011 to June 2012; executive vice president of Worldwide Sales, Marketing, and Customer Satisfaction from September 2009 to January 2011; and executive vice president of the PECVD and Electrofill Business Units from November 2008 to September 2009. His tenure at Novellus also included assignments as senior director of technology for Novellus Systems Japan from 1999 to 2001 and senior director of technology for the Electrofill Business Unit from April 2001 to April 2002. He started his career in 1989 at Tektronix, where he was responsible for process development for high-speed bipolar ICs.

Mr. Archer completed the Program for Management Development at the Harvard Graduate School of Business and earned a B.S. degree in applied physics from the California Institute of Technology.