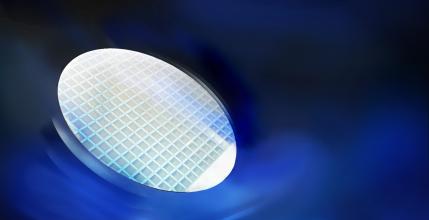 Compound Semiconductor Materials like GaAs, GaN and SiC are widely used for manufacturing of optoelectronics, RF, power electronicsand many other semiconductor devices, compound semiconductor materials play an increasingly important role in 5G communication, display, new energy, electric transportation and other emerging areas with the benefits of unique material characteristics.
China is the largest compound semiconductor manufacturing base and application market in the world , Compound Semiconductorindustry will be one of the most important development trend in the future.
SEMICON China Compound Semiconductor Pavilion provides on-stop solution of compound semiconductor manufacturing process, including sapphire, SiC, GaN, MO source and other core materials, and key facilities like MOCVD, PECVD, PVD, Etch, Ion Implanter ,RTP and A&T.