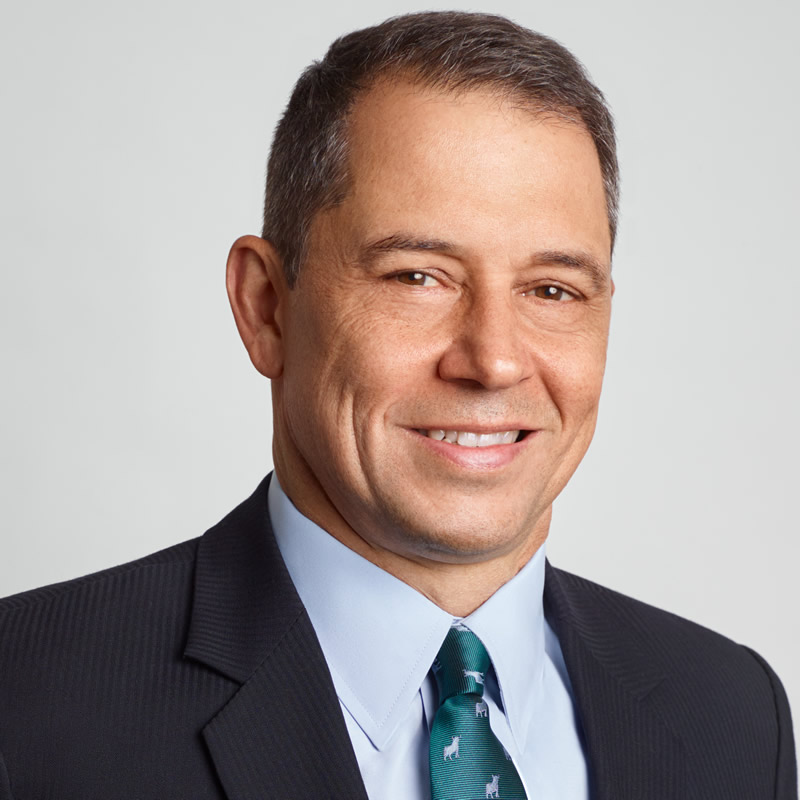 Scott Meikle
Senior Vice President of Global Customer Operations, Lam Research
Scott G. Meikle is our senior vice president of Global Customer Operations, a position he has held since September 2017. Before joining us, he was an independent consultant for a year and director, special projects at Micron Technology, Inc. for seven months. Prior to that time, he spent over five and a half years at Inotera Memories, Inc., most recently as its president from August 2012 to December 2015. Dr. Meikle started his career in process R&D and advanced to various leadership roles in business operations across multiple geographies for Micron Technology and has over 25 years of experience in the memory devices sector of the semiconductor industry.

Scott earned his Ph.D. and M. Eng. degrees in engineering physics from Shizuoka University and McMaster University, respectively, and a B.S. degree in physics from the University of Calgary.

Speech Abstract:

Technology continues to rapidly transform the way we work, learn, connect, and live our lives. The global pandemic has also highlighted new barriers that must be overcome, so that we may continue to operate and innovate in a new world. For Lam, we delivering new collaboration solutions to support the complex situation under new normal to ensure smooth business operation and dedicated to support customers success.