Richard Gottscho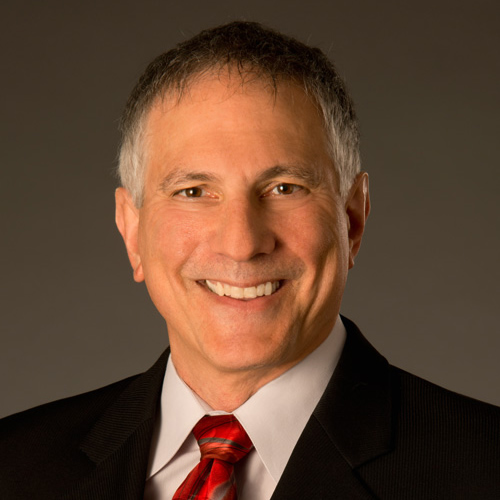 Executive Vice President & Corporate Chief Technology Officer, Lam Research
Richard Gottscho is Executive Vice President, Corporate Chief Technology Officer. He has served at various director and vice presidential levels since joining the company in January 1996 and most recently served as executive vice president of Global Products. Prior to joining Lam Research, Dr. Gottscho was a member of Bell Laboratories for 15 years, where he headed research departments in electronics materials, electronics packaging, and flat panel displays. Dr. Gottscho is the author of numerous papers, patents, and lectures in plasma processing and process control. He is a recipient of the American Vacuum Society's Peter Mark Memorial Award and is a fellow of the American Physical and American Vacuum Societies. He has served on numerous editorial boards of refereed technical publications and program committees for major conferences in plasma science and engineering and was vice chair of a National Research Council study on plasma science in the 1980s. In 2016, Dr. Gottscho was elected as a member of the U.S. National Academy of Engineering. Dr. Gottscho earned his Ph.D. and B.S. degrees in physical chemistry from the Massachusetts Institute of Technology and the Pennsylvania State University, respectively.
Topic: Enabling Atomic Scale Manufacturing
Abstract:
At the forefront of technology today are several long-standing issues that create challenges for nearly every deposition, etch, and clean application. These are summarized as the grand challenges in manufacturing and involve issues related to atomic scale precision, surface integrity, affordability, and sustainability. Examples include challenges of feature and wafer scale uniformity, as well as tool-to-tool repeatability in manufacturing. While many of the challenges have been around for years, new solutions are required as control limits become more stringent, at an atomic scale. In this presentation, we will review these grand challenges and solution pathways.