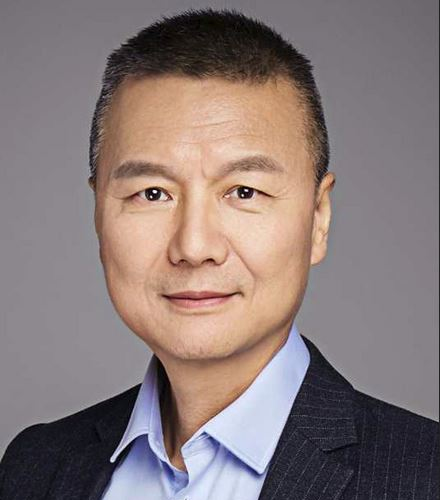 Simon Yang
Chief Executive Officer, YMTC
Dr.Simon Yang is the CEO of YMTC, who brings YMTC to a new height in 3D NAND industry. As an experienced executive in the semiconductor industry for over 30 years, Simon served as the CEO of XMC, COO/CTO of SMIC, and CTO/SVP of Chartered Semiconductor (Now GlobalFoundries), in charge of fab operation and technical R&D. Before that, he was in the Portland Technology Development sector of Intel for more than 10 years, in which he led a series of technical R&D projects.

Simon obtained a Bachelor's Degree from Shanghai University of Science & Technology; a Master's Degree and a Doctoral Degree from Rensselaer Polytechnic Institute. He holds more than 40 patents and over 30 publishments.

Speech Abstract:

YMTC's Innovative Attempts — Revealing The Future Flash Memory Possibilities

Data is becoming the fuel for enhancing productivity, which changes and benefits human lives. It is a common industrial goal for flash memory providers to continuously scaling 3D NAND technologies, to provide fast and cost competitive memory solutions that connect each individual, and to form the community with a shared future.

In this presentation, Dr. Simon Yang will cover YMTC's innovative 3D NAND technology and disclose the memory solution plan; express the insights of global NAND Flash markets after the COVID-19 epidemic and YMTC's efforts to serve the increasing markets and demands together with eco-system partners.